Guiding cancer care better.
Appropriateness of care. It's what we are all striving for. Appropriateness of care includes giving the right treatment to every person at the right time. It's good for patients and good for doctors.
Oncologists use their experience and judgment to select the best treatments for their patients. But sometimes those treatments can be toxic and seriously affect their patients' quality of life. And, they can be costly.
What if there was a better way?
By developing tools for Precision Medicine, we can identify the right treatment for every patient. Qualisure Diagnostics is dedicated to creating those tools. Using cutting-edge machine-learning approaches, we decode the tumor's genome, identifying the unique molecular signatures that predict how a person's cancer will behave. We use those signatures to engineer our clinical tests. And our clinical tests have the capability to guide important clinical decisions, helping health care teams decide on the best, most appropriate treatment that will ultimately have the best outcome with the least toxic effects.
To develop and offer state-of-the-art diagnostic tests to provide patients exemplary personalized cancer care.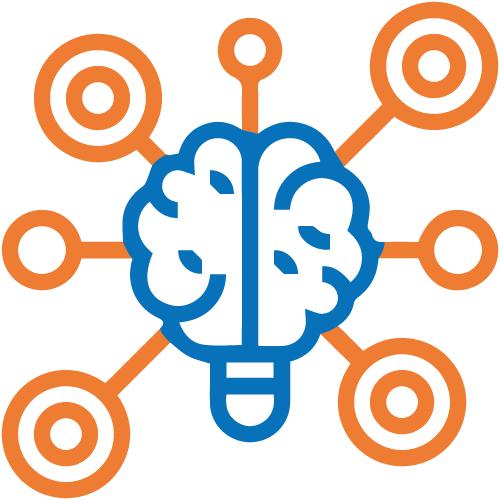 Innovation With Purpose
We are dedicated to developing valuable tools for precision medicine. Those tools are intended to fill gaps in patient care and to influence clinical decision-making. Our test design will be driven by a deep understanding of the needs of all stakeholders, including patients, physicians, and the health care system.
Patient Focus
We are passionate about improving cancer care, reducing unnecessary suffering and costs from unbeneficial treatments, as well as increasing the likelihood of benefit from the best treatments. We believe that patients with cancer are individuals, and treatments can be personalized.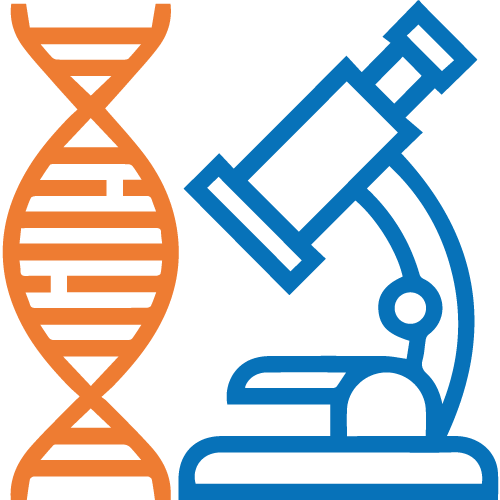 Good Science
We back our claims with appropriate and transparent data analysis. We encourage further innovation based on our discoveries.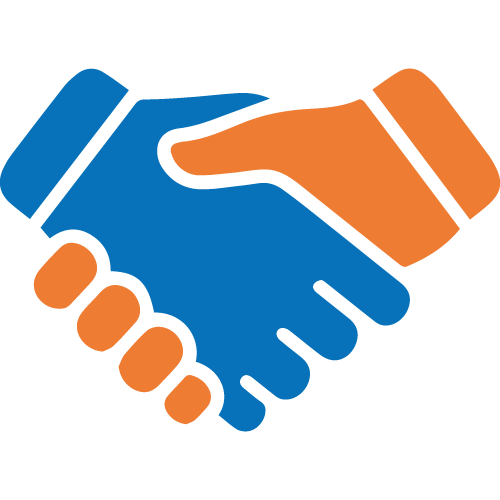 Collaboration
We recognize that great progress requires input from diverse strengths, ideas and perspectives. Collaboration is key within the walls of our organization. Collaboration with clinicians, scientists, technologists, patients, policy makers and other companies is also imperative for us to make the greatest impact.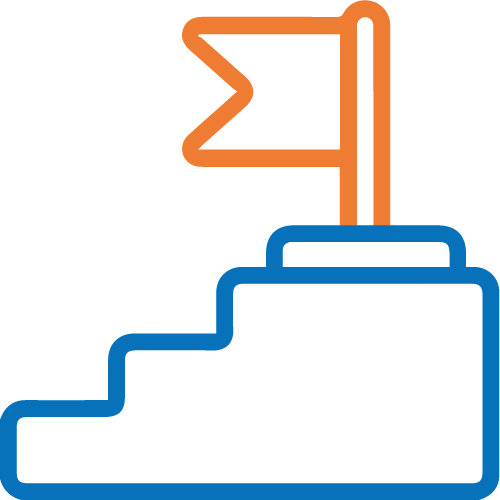 Accountability
We are dedicated to continuous improvement, uncompromising quality, and protection of data privacy. We hold ourselves accountable to our systems and processes by complying with the laws and regulations governing our business, not only as a legal obligation but also as a moral imperative.