Precision Diagnostics
Personalizing your Cancer Journey
Qualisure Diagnostics Inc. develops molecular tests that enhance cancer care by identifying features that help oncologists personalize treatment.
Understanding which cancers are indolent or aggressive, and which ones are more likely to respond to certain treatments can guide treatment strategy.
Through innovation and collaboration, we help clinicians decide on the right treatment to provide personalized cancer care to every patient.
Introducing Thyroid GuidePx®
Helping guide your papillary thyroid cancer treatment journey!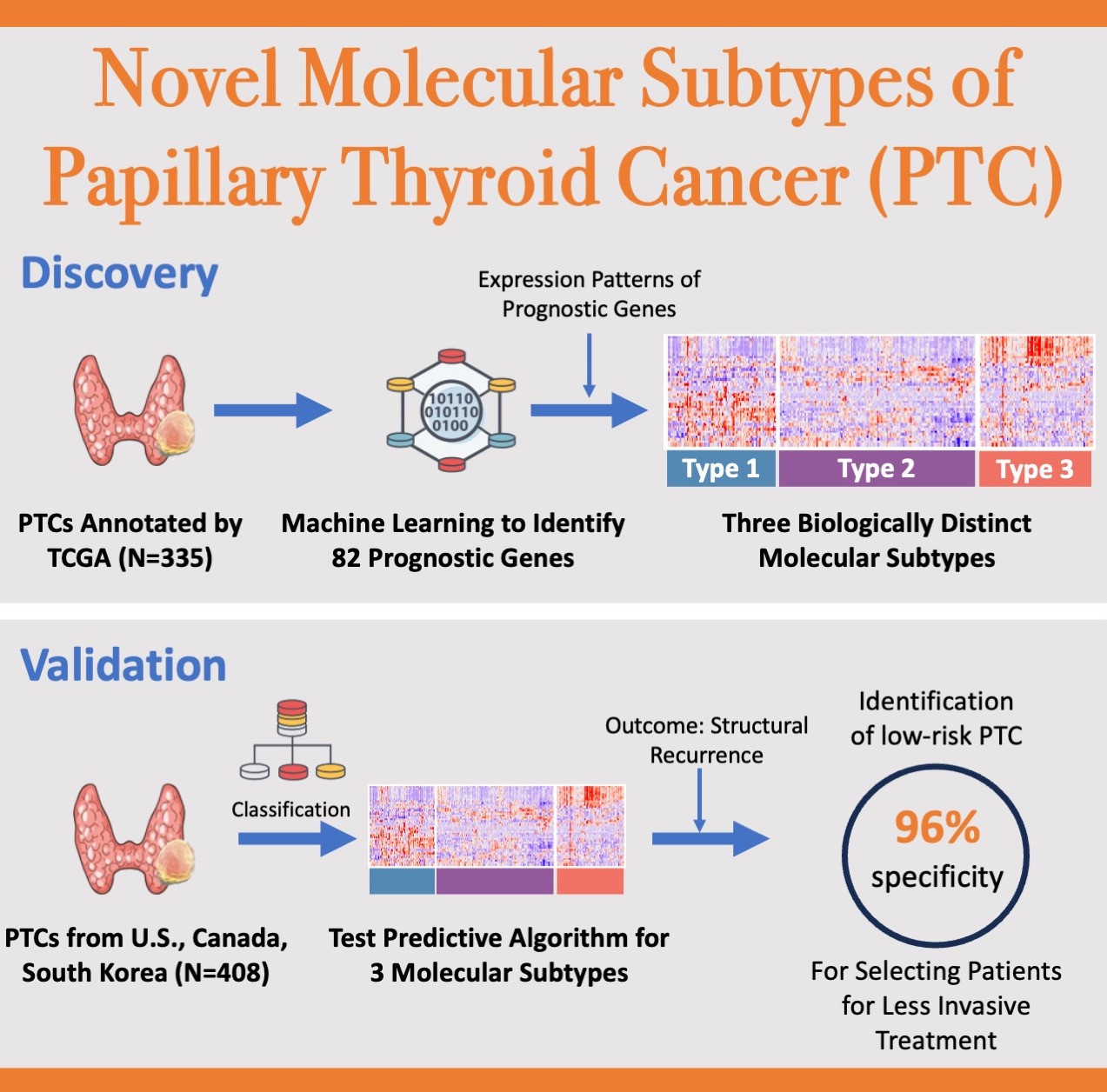 September 12, 2023
A clinically useful and biologically informative genomic classifier for papillary thyroid cancer Front. Endocrinol., 12 September 2023 Sec. Thyroid Endocrinology Volume 14 - 2023 Clinical management of papillary thyroid cancer depends on estimations of prognosis. Standard care, which relies on prognostication based on clinicopathologic features,…