Welcome to our blog on precision oncology, where we delve into the cutting-edge field that is revolutionizing cancer treatment. In this digital space, we aim to explore the objective of precision oncology: to provide individualized, targeted therapies that maximize effectiveness while minimizing the side effects commonly associated with traditional treatments. Join us as we discuss how researchers unravel the intricate web of genomic and molecular data to produce diagnostic tests and treatments. We will uncover the latest advancements, and showcase the real-life impact of precision oncology on patients' lives. Whether you're a healthcare professional, a patient, or simply curious about the future of cancer care, this blog is your guide to understanding the remarkable potential of precision oncology.
To QualisureDx, Cancer is Personal
Qualisure Diagnostics is focused on building tools that will help to personalize cancer care. It's very easy to view a company as an inanimate entity, forgetting that the people who built it have (for their own personal reasons) been driven to create a mission and a vision. To our founders, interest and scientific curiosity represented a launch pad for our careers in oncology and cancer research. But eventually, as with almost anyone who has been on this Earth for some time, we have witnessed and experienced our own personal challenges and tragedies. As a result, we have come to appreciate and feel the frustrations resulting from the limitations of our current standards of cancer care.
Oliver Bathe, MD is a surgical oncologist and professor of surgery and oncology at the University of Calgary. His clinical practice focused on treating cancers of the liver, pancreas and gastrointestinal tract – some of the most aggressive tumor types known. There were innumerable conversations with patients and families on the pros and cons of various treatments. There were many discussions on whether a treatment may be beneficial. Some patients became friends, and then some friends became patients, and family became patients as well.
Cynthia Stretch, PhD is a cancer biologist and a bioinformatician. She takes very complex molecular data and identifies patterns that have clinical and biological meaning. The numbers she analyzes are from real people. Friends and family have become some of those numbers.
Farshad Farshidfar, MD, PhD is a computational biologist. Like Cynthia, he transforms complex sets of numbers to simple truths and novel insights. Farshad has lost family members to cancer. His experience has informed him of the limits of clinical science and the uncertainty of traditional cancer treatments.
David Bocking has a business background. He helps start-ups to realize commercialization. One day, Oliver and Farshad attended one of his courses, sharing their idea of bringing what they learned in a research lab to the clinic. He was immediately intrigued. His connection to their purpose was personal, as he too had lost loved ones to the ravages of cancer after extended periods of toxic treatment that had no benefit.
And so, while Qualisure Diagnostics is the result of more than 25 years of research and clinical experience, we cannot overemphasize that to us, Cancer is Personal.
Blogs
Blogs on technologies that personalize cancer care
January 2, 2023
Understanding the Need for Precision Oncology Imagine you are a…
January 3, 2023
Precision Oncology Explained Understanding Precision Oncology Precision oncology is a…
January 9, 2023
5 Reasons Why NOW is the time for Precision Oncology…
Blogs on various topics related to thyroid cancer
Blogs on technologies that personalize cancer care
January 2, 2023
Understanding the Need for Precision Oncology Imagine you are a cancer patient. You just found…
Blogs on various topics related to thyroid cancer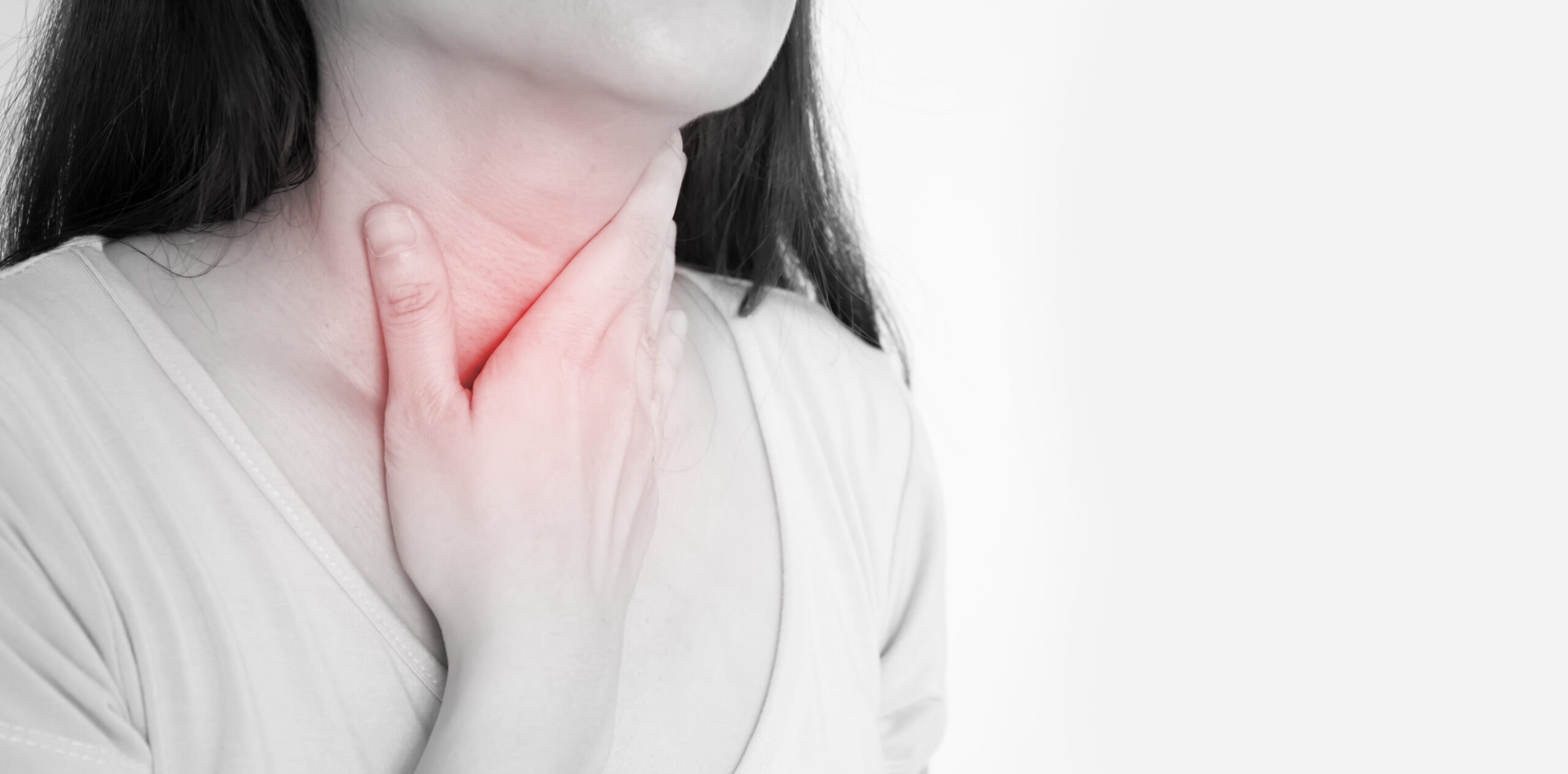 January 12, 2023
Thyroid Cancer: Understanding Diagnosis, and Treatment Thyroid cancer has emerged…